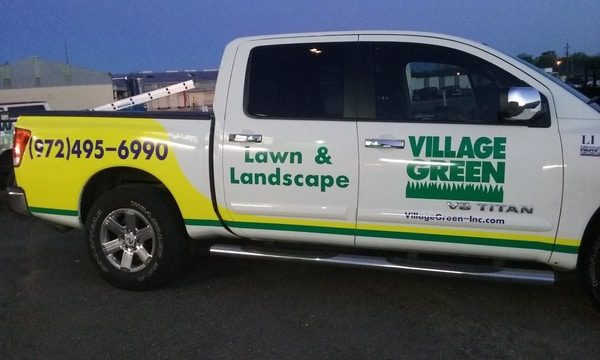 "I saw your sign" is a phrase any landscaping company would love to hear. At Signs By Randy, we can provide your business with high-quality signage at a competitive price. Our team can put your landscape business logo on yard signs, banners, and cars. In addition, we treat our customers right by providing great results and friendly customer service. Our family-owned and operated business looks forward to adding you to the list of our satisfied customers.
Landscaping Banners
We are your go-to team when you need a professional banner for your landscape company. Whether you want to showcase your landscaping logo or want us to come up with an eye-catching design, we can help. You have an exceptional landscaping business – it makes sense to represent it with an exceptional banner.
We offer a range of sizes to help you get the perfect banner to showcase your business. Also, these quality banners are reusable, making them a great investment. We can even install the banner for you.
Landscaping Yard Signage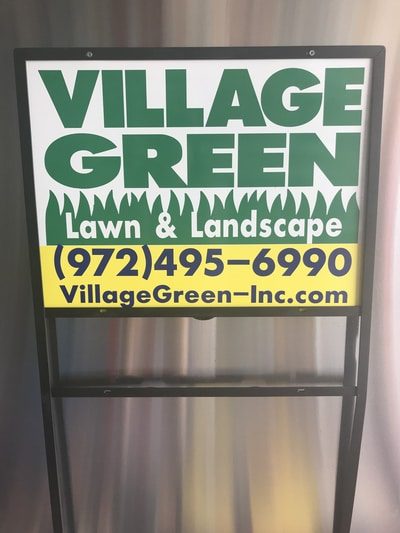 Yard signage are signs that can be temporarily placed in customers' yards to signify who has performed the work on a landscape. It's a great way to get credit for amazing work. Think of it as adding your company's signature to a landscaping work of art.
A business name and logo, phone number, and email address on a yard sign are excellent ways to draw attention to your company. When you work with us, you get a quality sign that provides a great representation of your landscaping business.
Landscaping Car Wraps
You might not realize it, but your work truck or van is a potential billboard. Giving your vehicle a partial or full wrap can help bring awareness to your business by adding information about your company. Promoting your business doesn't have to be limited to company vehicles; your personal vehicles can also serve as a canvas for advertisement. We can wrap your vehicle to make an attractive and professional advertisement for your landscaping business.
Landscaping Car Decals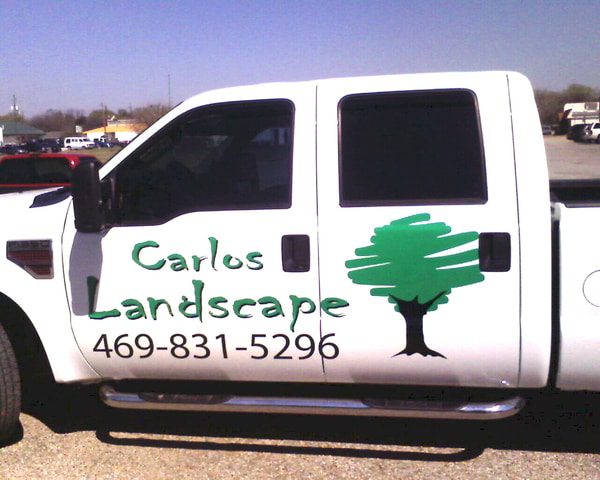 You don't have to go with a wrap to use your vehicle to help promote your landscaping business. By adding our quality decals, you can help get the word out to the public about it. At Signs By Randy, we take your decal from design to production. In addition, we also apply it to your vehicle, so you won't have to worry about it being uneven or crooked.
Landscaping Car Window Decals
We also offer landscaping car window decals for when you want more subtle signage. Window decals are another way you can utilize your vehicle for advertising. Our team can design an attractive landscaping car window decal based on your input. In addition, the experts at Signs By Randy can apply the window sticker for you, saving you the hassle and ensuring it goes on great.
Contact Us
When you're ready to promote your landscaping business, contact us for a free estimate.