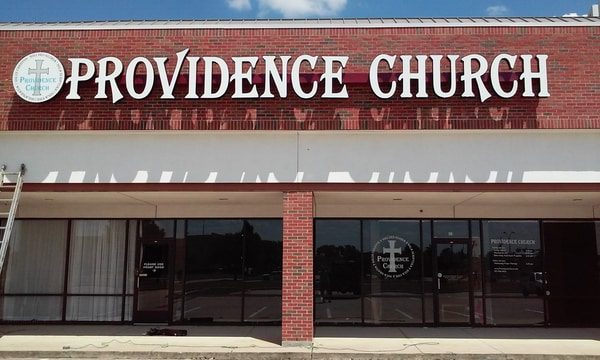 Outdoor Signage Frequently Asked Questions
Signs By Randy understands how important it is for businesses to have a high-quality outdoor sign that leaves a lasting impression on their customers. Our team handles all of your outdoor signage needs from custom banners to roadside billboards. Our team has years of experience helping our clients design and install the perfect outdoor sign for their business, connecting their business to their customers.
We get a lot of questions about our outdoor signage services which is why our team thought it would be a great idea to create this FAQ page. If you have any additional questions, please do not hesitate to reach out to our team. We are always more than happy to help!
What Materials Can Business Signs Be Made Out Of?
Outdoor signs can be made out of a wide range of materials. Here are some of the most common:
Acrylic: Made of an extremely versatile plastic sheet known as Plexiglas®. Creates a sophisticated and high-tech look.
Aluminum: Aluminum signs are made from sturdy, weather-resistant metal and can come in a wide variety of colors.
Corrugated Plastic: This lightweight material is a cost-effective option that is perfect for outdoor signs that are meant for short-term usage.
Fabric: Fabric gives outdoor signs a flexible look that is functional and flexible, making it perfect for outdoor events, such as trade shows.
PVC: PVC signs are the perfect option for short-term outdoor usage when the sign has to be a high-quality and professional image. Comes in a wide variety of colors and can have a matte finish to help cut down on glare and hide fingerprints.
Magnetic: Magnetic signs can be used anywhere from car magnets to magnetic wall graphics. These signs are generally easy to read and can easily be customized with logos or brand slogans.
Vinyl: Vinyl is perfect for banners as it is weather-resistant, incredibly durable, versatile, and able to be cut into nearly any length or dimension.
Wood: Wood signs present a classic and rustic look for your business. They are durable, versatile, and are customizable to meet your business needs.
Can I Use Any Type of Font for My Business Sign?
Technically, yes. However, it is important to note that making the font legible is extremely important. While some typefaces may look pretty, they could be hard to read from a distance or letters could look too similar. When you are considering which font to use for your outdoor sign, it is important to take this into consideration:
Visibility
Readability
Noticeablility
Legibility
Are Copyrighted Images Allowed to Be Put On My Signage?
Yes, but only with the express permission of the owner. If there is no authorization on the image, then we cannot put it on your sign. However, our team of graphic designers can help you come up with the perfect solution for your outdoor sign.
What Kind of Maintenance Does My Outdoor Sign Need?
Outdoor signs need to be cleaned over time to ensure that they are looking their best. Harsh cleaners should not be used as they could damage the material. Only soap and water mixture should be used to gently wash your sign.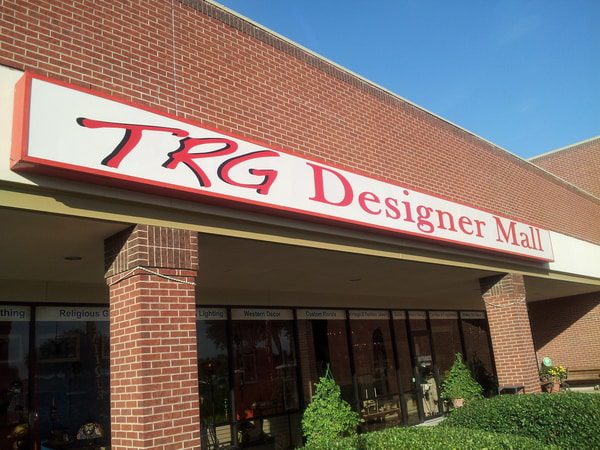 For further maintenance instructions, it depends on what type of material was used to make your sign. Contact our team today for more information on how to best care for your outdoor sign.
How Long Will My Outdoor Sign Last?
Depending on the materials you need for your outdoor sign, the lifespan of it changes. For example, a vinyl sign should last about three to five years with the proper care, while a wooden sign can last up to a decade under the right conditions.
Our team will be able to help you determine which outdoor signage material meets your business's needs.
Need Help Creating Your Perfect Outdoor Signage?
Signs By Randy has a strong passion for creating outdoor signage that is a work of art and presents the best of your business. All of our signs and products are made of high-quality material that is made to last. With a keen eye for detail, you can be sure that your outdoor sign will be exactly what you are looking for and that it is installed properly the first time. Contact our team today for more information on our outdoor signage services or to schedule a consultation.