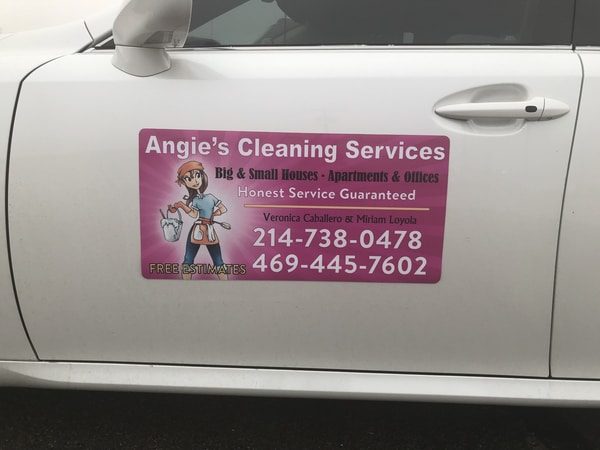 Vehicle Magnet Company in Plano, TX
Magnets offer a simple but effective way to market your products and services. When you use magnets on cars, you have an even better way to increase the amount of attention your business gets on a regular basis. Signs By Randy offers car magnets for commercial customers in Plano and the surrounding cities. Our experts work closely with customers to create the ideal car magnets for advertising. We can also design and make custom car magnets for those who want to add some flair to their personal vehicle. Whether you're looking for car magnets for business or personal use, you can depend on us to help you.
Car Magnet Decals
When you need high-quality car magnet decals for your business, turn to Signs By Randy. We are a family owned and operated company that has been serving the Plano area for over 30 years. Thanks to the excellent work we do, our company has built a solid reputation for delivering high-quality results. You can count on us to help you come up with an incredible design for your magnet decals. Whether you plan on using your car magnet decals to market your business or you want to add some designs to your personal car's exterior, you'll get exceptional service from Signs By Randy.
Car magnet decals involve more than just the initial design. These products must be made from high-quality materials so that they will stay firmly on your car and not damage your paint job. At Signs By Randy, we only use high-quality materials to make these products. This helps ensure that we have customers who are completely satisfied with the products they receive from our team. We look forward to helping you create the ideal car magnet decals for your vehicle.

Custom Car Magnets
When the exterior of your car is looking a bit plain, you don't have to consider getting an elaborate paint job to change it. Put a few custom car magnets on your vehicle, and you'll suddenly have a car that shows off your style or your ideas. Having these magnets on your car can be a reflection of your personality or your likes and interests.
When it comes to designing and making custom car magnets, you don't need to look far in order to find the best company for it. Signs By Randy has experts available to help you create an ideal design that perfectly suits your car. Give us a few ideas of what you would like on your custom magnets, and we'll take care of designing them for you. We're also happy to provide you with some design suggestions based on the kinds of things that interest you. You can rely on us to design and produce custom car magnets that will look right at home on your vehicle.
Magnetic Car Signs
Imagine being able to drive around town on a normal business day and have tons of people learn about your company. You can do that when you have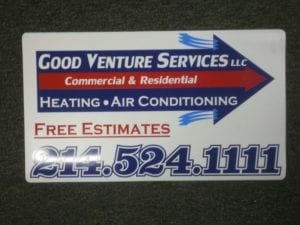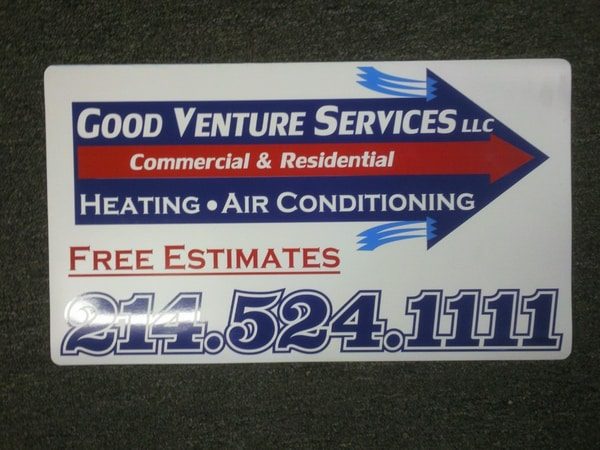 magnetic car signs on your commercial car or truck. These signs easily attach to your car's surface, so you can constantly market your business without any effort.
While going from place to place throughout the course of your day, you'll be displaying the name of your business for all to see. These car signs are an excellent option when you don't want to invest in a wrap that covers your whole vehicle.
Signs By Randy offers quality magnetic car signs that your business can use for convenient advertising while on the go. Our team can include your business phone number, website address, services, and any other information on these signs to help potential customers learn more about what you're offering. We can also help you design your sign so that it is informative and also has visual appeal.
Need more information on car magnets or other vehicle advertising products for your personal or commercial vehicle? Contact Signs By Randy at 972-424-6424 to find out more about our services in Plano and throughout the Dallas area and to get a free estimate.