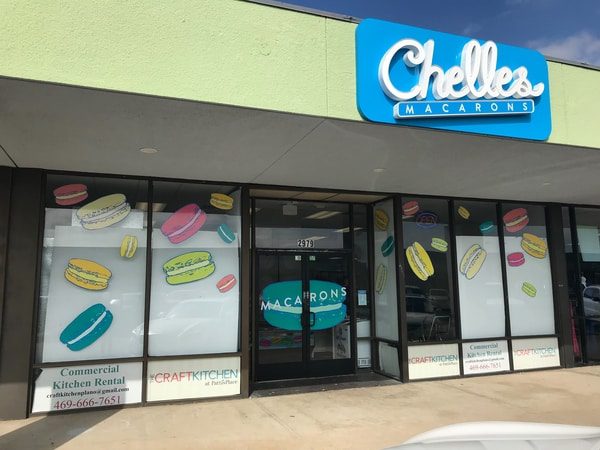 Contact Signs By Randy in Plano, TX
Signs By Randy
Monday through Friday: 8 am – 5 pm
Graphic Design, Large Format-Printing, and Installation in Plano
Signs By Randy provides high-quality graphic design, large-format printing, and installation for a wide variety of products. Our customized signs can be made to fit car or window decals, outdoor signs, or even smaller surfaces such as magnets or cup decals. We service both personal and business projects. No matter what design you have in mind or the size of the project, Signs By Randy can help.
Signs By Randy was established in 1990 by Randy Rice. His passion for art and extensive knowledge about the sign-making industry led him to apply his skills into this company that now services the people of Plano. Today, the company continues to wow its clients by upholding high-quality and flawless designs. It's no wonder that the people of Plano continue to look to Signs By Randy for all of their graphic design and outdoor sign needs.
Services Offered to the City of Plano
Storefront Signs
When it comes to promoting your business, a storefront sign is a must. It gives your potential customers extremely useful information about where you are located, the name of your business, and entices them to come in. Signs by Randy knows how to create outstanding outdoor sign designs and installation to capture attention for your business.
Vehicle Products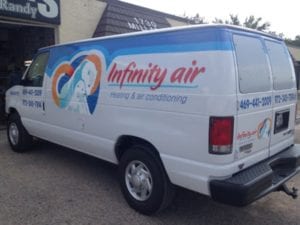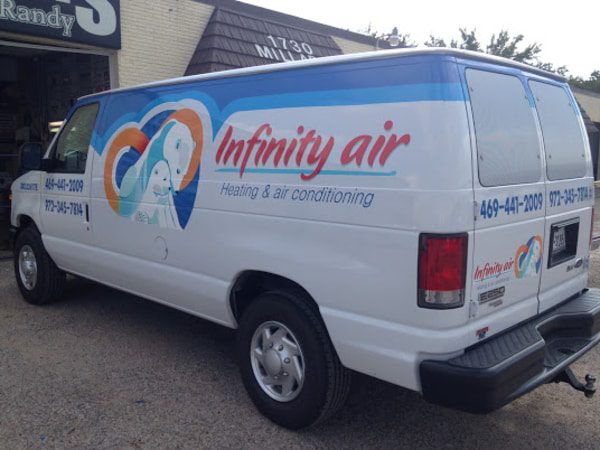 Car wraps or window decals can help take your advertising on the go. Show off the price of your business and let people know who you are. If you want something that catches the eyes of potential clients on the road, our design team can create the perfect look to benefit the mission of your business. Click here for more information on our vehicle products.
Magnets
Whether it is for personal use or to promote your business, magnets can definitely do the trick. Hand them out to new employees or new customers, or promote your favorite sports team; no matter what it is that you want to promote with these nifty magnets, Signs By Randy can help!
Signs By Randy is proud to serve the people of Plano, Texas and the surrounding areas including, Allen, Richardson, and Murphy. Contact us today for more information on our services to start designing your perfect sign!