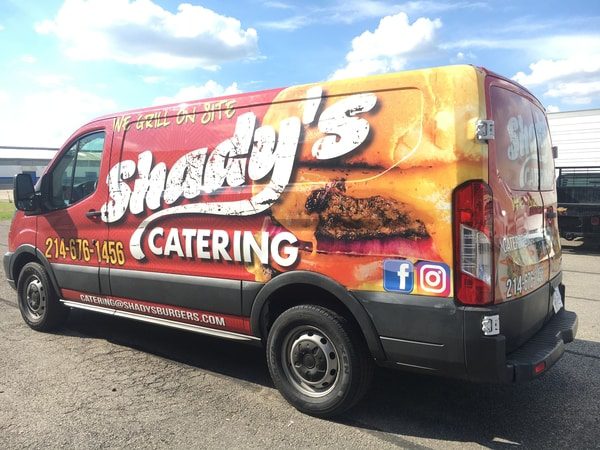 Contact Signs By Randy in Allen, Texas
Signs By Randy
Monday through Friday: 8 AM – 5 PM
Graphic Design, Large Format Printing, and Installation in Allen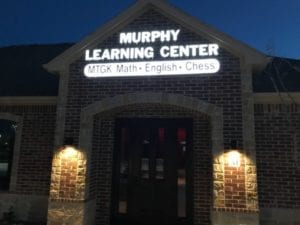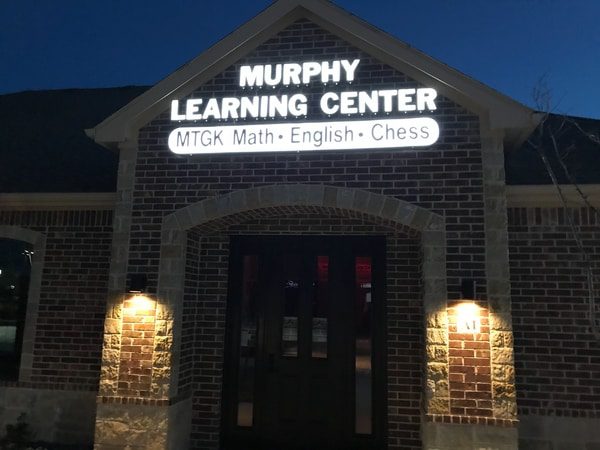 Signs By Randy provides unparalleled graphic design, large-format printing, and installation services for a wide variety of products. Our customized signs are perfect for businesses or residential needs. Whether you are looking to show off your company's pride with a car wrap, want to pass out personalized magnets or cups decals to support a cause, or you need a window decal for your store, Signs By Randy has all the answers. No matter the size of the project or the design, our specialists can help.
Signs By Randy was established in 1990 by Randy Rice. His passion for art and extensive knowledge about the sign-making industry led him to combine his new passions into a company that services the people in Allen. Today, the company continues to delight its clients by creating gorgeous graphic designs. It's no wonder that the people of Allen continue to look to Signs by Randy for all of their graphic design and outdoor signage needs.
Services Offered to the City of Allen
Vehicle Products
From car wraps to decals, Signs By Randy can help you take your advertising to the next level. Show off the pride of your business and let others know about the amazing services you provide. With eye-catching details and a sleek design, our team can create the perfect look that not only captures the heart and soul of your business but also drives more individuals to call and request your services. Click here for more information on our vehicle signage products.
Cup Decals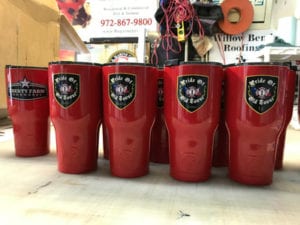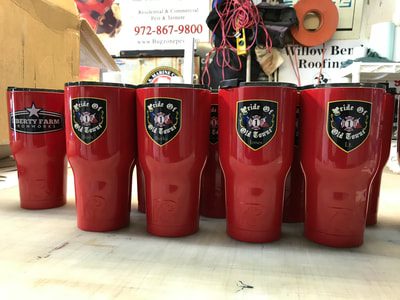 Going to a job fair or looking to off your company's pride with some new swag? Consider investing in some cup decals, which can be applied to coffee mugs and drinking glasses. Allow others to help spread the news about your amazing services with a cup decal by contacting our team today!
Storefront Signs
When it comes to first impressions, your storefront sign makes one of the biggest impacts. Make sure your storefront signs say volumes about your business by investing in Signs By Randy's incredible storefront design and installation services.
Signs By Randy is proud to serve the people of Allen, Texas and the surrounding areas including, Mckinney and Plano. Contact us today for more information on our services or to schedule a consultation.