Contact Signs By Randy in Richardson, Texas
Signs By Randy
Monday through Friday: 8:00 AM – 5:00 PM
Graphic Design, Large Format Printing, and Installation in Richardson
Signs By Randy is a professional graphic design, large format printing, and installation company for a large variety of products, such as outdoor signs. Our customized signs can be used for personal use or commercial purposes. We can create the perfect design for your car wrap or other point-of-purchase materials. No matter the project size or the design complexity or simplicity, Signs By Randy can help you make your vision a reality.
Established in 1990 by Randy Rice, Signs By Randy was built on his passion for art and his extensive knowledge of the sign-making industry. With the application of his skills and a hard-working and dedicated team, Signs by Randy has become one of the most trusted companies for signage and custom car wraps in the Richardson area. The company continues to provide unparalleled service for its clients by upholding high-quality and flawless designs. It's no wonder that the people of Richardson continue to look to Signs By Randy for all of their graphic design and outdoor signage needs.
Services Offered to the City of Richardson
Car Decals
Looking for a clever way of promoting your business without wrapping your entire car? Car decals are perfect because they can be customized to your needs and blend in beautifully with your car. The best part is, they are removable! So when you want to change the look of the decal on your car, it is easy to switch, and Signs By Randy will be happy to help you design and install your new one.
Billboards
Billboards reach a wider audience due to their height, size, and visibility on the roads. Billboards are perfect to show off your business, promote special events, or to communicate information.
Storefront Signs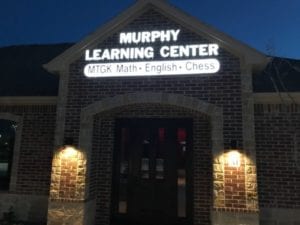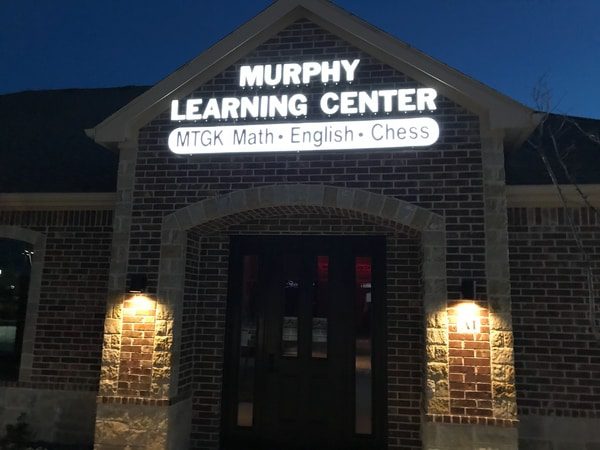 Storefront signs are meant to catch people's attention and bring them into your store. You want your storefront sign to be sharp, easy to read and show the heart of your business. You need a design that is pleasing to the eye and invites potential customers to your business. Signs By Randy can help you create and install the perfect storefront sign that paints your business in the best light possible!
When it comes to graphic design, car wraps, and outdoor signage, no one does it better than the experts at Signs By Randy! We are proud to serve the hardworking businesses and individuals in Richardson and the surrounding areas, including Plano, Garland, and Murphy. Contact our team today!