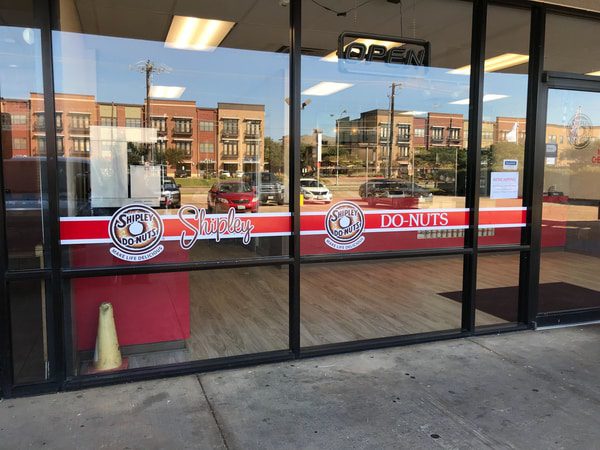 Signs By Randy
Hours of Operation:
Monday-Friday: 8 am – 5 pm
Graphic Design, Large Format-Printing, and Installation in Frisco, TX
Signs By Randy has become renowned for its high-quality graphic design, large-format printing, and installation for a wide variety of products. Our customized outdoor signs, car wraps, window, decals are perfect for any business or personal usage. No matter what design you have in mind or the size of the project, you can trust Signs By Randy to get the job done!
Established in 1990 by Randy Rice, the company has taken his passion for art and extensive knowledge about the sign-making industry and applied it to serve hundreds of people and businesses across the Frisco area. Today, the company continues to uphold its high-quality standards and wow its clientele with gorgeous and flawless designs. It is no wonder that the people of Frisco trust Signs By Randy for all of their outdoor signage and graphic design needs!
Services Offered to the City of Frisco
Outdoor Signs
Whether you are looking for a storefront sign or a directional sign, Sings By Randy has the skills to create a truly eye-catching sign. Bring in more foot traffic with the amazing designs from Signs By Randy, and find out why more and more businesses are putting their trust in our team! From design to installation, our team will be with you every step of the way!
Vehicle Products
When you are looking to bring your advertising or show off your personal interests or style on the road, Signs By Randy has the answers! Our vehicle products, such as car decals and wraps can help grab the attention of potential clientele. Reach a wider audience and get your vehicle products from Signs By Randy today!
Magnets
Custom magnets are a great marketing tool that your clientele will love. Hand out your high-quality, gorgeous custom made magnets from Signs By Randy at a job fair or community event. Not only will this help spread awareness of your business or event to those who receive a magnet, but others who see it will ask where it is from! Spread the word of your business or event today with Signs By Randy's custom magnets!
Resources and Events for the City of Frisco, TX
Signs By Randy is proud to serve the people of Frisco, TX, and the neighboring communities, including McKinney, Allen, and Plano. Contact our team today for all of your signage needs and to schedule a consultation!