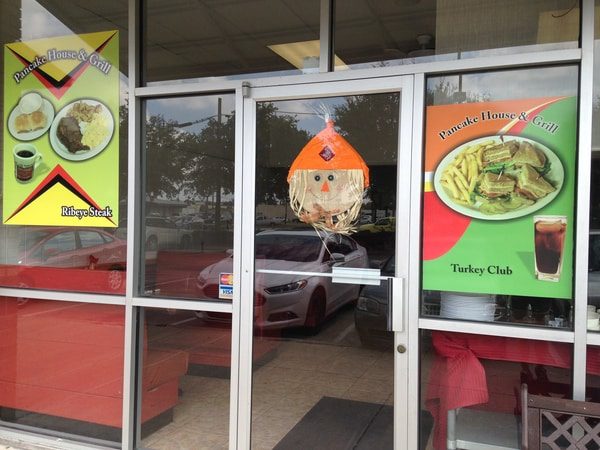 Your business is only as successful as the connection you build with the clients/customers that come through your door. When a business is just starting out or another one is building up around it, you may notice slower traffic to your store.
So, how do you increase your foot traffic?
While putting out flashy balloons or promoting great specials can catch people's attention, it won't necessarily get them in the door. In order to bring in foot traffic, you are going to have to work hard to answer the needs of those you are looking to serve. Here are some tips that are guaranteed to drive foot traffic to your door:
Meeting Your Client's Needs
No matter what type of business you own, from a restaurant to an electronics store, you are providing a service to the people. You want to make sure that your business is catering to the needs of those around you. Businesses that are the biggest successes take the time to analyze what people are looking for. For example, successful restaurants pay attention to what their clients are saying about their food/service and then cater to what they hear. If their clients are saying they love the food, but it takes too long to get because they have to get back to work, the restaurant may want to offer quicker lunch options. By listening and responding to your customers' needs this way, people will take notice and are more likely to come into your store.
Be a Part of the Community
Many businesses do not take the time to get out and help their community. Your business will grow exponentially if you do. Whether this means participating in school drives by donating, volunteering at nursing homes or animal shelters, or providing discounted or free services to active duty military and emergency responders, whatever you do will definitely grab people's attention. More than that, being part of the community proves that your business is a team player. Giving back is the best way to build strong connections and make your name stand out from the rest.
Creating Lasting Memories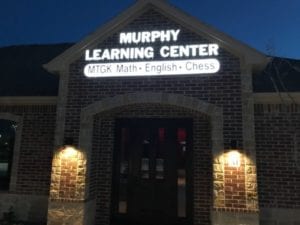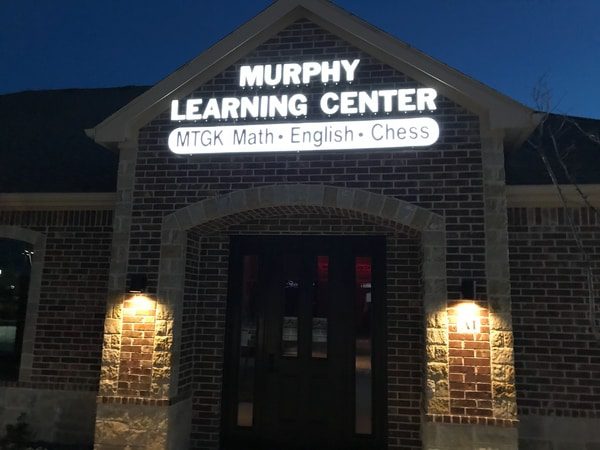 You want your business to be synonymous with a good time. When people come into your store, make sure your employees greet them. One of the biggest complaints that customers/clients give is that they felt unwelcomed. Your staff and their interactions with clients/customers can make or break their experience. Make sure that they know to be helpful but not overbearing. Following your clients around your store or bugging them constantly when they are eating is not going to make them want to come back. Make sure they feel relaxed, anticipate their needs, and follow through with services in a timely manner. Allowing your clients to feel safe and wanted in your shop will increase their chances of becoming a return customer. This also improves the likelihood that they will tell family and friends about you. Word of mouth and great customer reviews go a long way.
Keep Your Store Looking Pristine
Though the saying goes, "don't judge a book by its cover," most people still do. Visual appeal is extremely important to most people. If something looks dirty or unsafe, most people will pass it up. Make sure your shop has a well-designed sign to let people know who you are and what you do. Keep up with landscaping around your shop or put some plants around your door to decorate it. Keep the inside clean and avoid cluttering up merchandise. Also, ensuring that your restrooms, if you have them, are in top-shape makes a huge difference.
Don't Forget to Advertise!
Advertising goes a long way. People won't know who you are if you do not get your business' name out there. This can be accomplished by having a great website, posting on social media, or even using car decals or wraps. Here are some things to keep in mind when advertising with these techniques: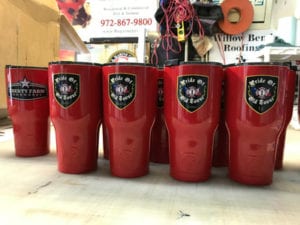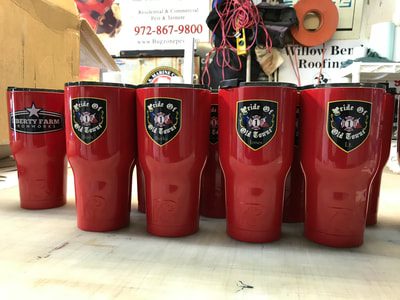 Your website should be easy to navigate and clearly state what your company does and who you are. Make sure to include a section where you talk about client reviews, as doing so will give potential clients a clearer idea of what your services entail and how helpful they are.
Social media presence is extremely effective. Make sure that you are not just posting about your business but are also engaging with your clients. This helps you appear more personable and memorable, increasing the chances of getting clicks and foot traffic.
Car wraps and decals are basically like having a moving billboard. People pay a lot more attention than you think to the other cars around them. Just make sure you are respectful on the road, as driving irresponsibly can make potential clients think twice about using your services.
Bringing in foot traffic all depends on how you decide to connect with your clients. Making them the priority is sure to make sure your business increase significantly. If you are looking for beautifully crafted signs with designs that show your business at its best, then you need to contact Signs By Randy. Their creative team has been working with businesses for years to help create a look and style that not only catches someone's attention but makes them want to learn more. Contact us today for more information!