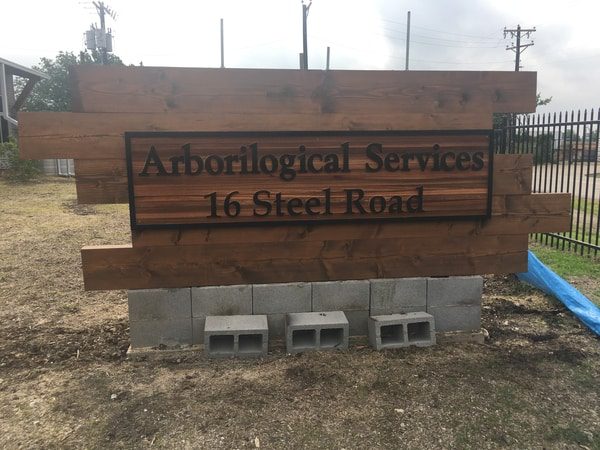 Whether it's a billboard, an outdoor sign, or a sidewalk sign pointing towards your business, you want it to look enticing. Customers have various different options to choose from, so you want to portray your services quickly and convincingly. However, which outdoor sign would be best for you and how do you know the company you are relying on is able to give you that edge over your competitor? When it comes to outdoor signs, answer the following four questions to help you not only find the perfect outdoor sign, but the perfect company to help boost your business.
1. Where Will Your Sign Be Located?
Let's face it, knowing where your outdoor sign will be located is half the battle. You wouldn't want to invest in a neon window sign when you are looking to attract attention from the interstate. Nor would you invest all that money in a billboard sign when your target audience is people walking around a shopping center. You want to ensure that the sign you are investing your business's money in will bring in the foot traffic you are looking for.
Signs By Randy Sign Location Tips:
We understand it can be overwhelming trying to figure out the best location for your sign. To aid in the choosing process, we put together what kinds of signs will be best for your business's traffic goals:
For malls or outdoor complexes: Malls have heavy foot traffic, which means that you will want to invest in signage that is eye-level and eye-catching. One of the best signs to invest in for these is an outdoor sidewalk sign. These allow you to promote your business, show off the newest deals, and are easily changeable, allowing you to get the most bang for your buck.
Vehicle Traffic: Catching the attention of a driver can be a bit tricky. They have to focus on a lot of different things on the road, so this gives businesses only a matter of seconds to capture the attention of a potential client. Outdoor LED signs, changeable letter signs, or even using car decals or wraps on company vehicles are great ways to grab a driver's attention. Make sure your design stands out by having colors that pop or art that is subtle but still interesting to the eye. This way, potential clients are more likely to remember it or be intrigued enough to come to your shop.
2. What Does Your Sign Say or How Does it Look?
Your outdoor sign is a visual representation of your company so you want it to look good. Whether you want to add graphics, display a message, or try something new, Signs By Randy has the answers. From custom-made LED displays with changeable letter faces to gorgeous storefront signs with inviting fonts, our design team works with you to help you come up with the perfect outdoor sign targeted to meet your business's needs.
3. How Durable Does Your Sign Need to Be?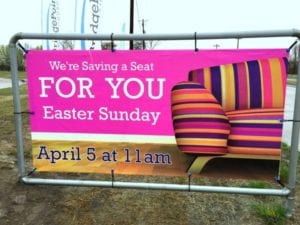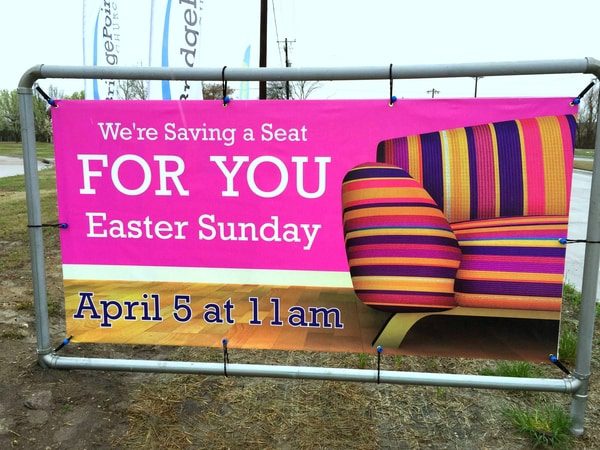 Depending on what you need from your sign, the durability can change. For example, a window sign is not going to be as weather-resistant as a billboard or as a storefront sign. At Signs By Randy, we have solutions that are built to withstand the elements and are resistant against yellowing or dimming with age. Invest in a sign that not only looks amazing but is built to serve your business for years to come.
4. Will the Design Team Work With You?
Some designers have an idea and will push it until you finally consent, whether it meets your vision or not. You want a design team that works with you to help you capture your business's image and mission. Whether that means incorporating your business's logo, helping you come up with a new logo, or creating a sign that matches the font that you choose, Signs By Randy's design team will make it happen. Showing the best side of your business is our top priority.
When it comes to outdoor signs and custom graphics, Signs By Randy has been a trusted name in Plano, Texas and the DFW area. When you are looking to invest in an outdoor sign to communicate with your customers in new and exciting ways, the team at Signs By Randy has your back. Contact us today for more information or to schedule a free consultation.